Take the Guesswork out of Earthworks
Trimble machine control systems help contractors finish faster with less rework, less staking, less checking, lower costs and improved material yields. Plus, Trimble solutions quickly pay for themselves—often on the first project!
For a full list of Trimble Machine Control Solutions, please visit the Trimble Civil Engineering and Construction website.
VISIT SITE
Trimble Earthworks Grade Control Platform
The Trimble Earthworks Grade Control Platform offers your machine operators cab-mounted portability, a user-friendly Android™ UI, and the convenience of a 10-inch touch screen. Simply put, it helps new and veteran operators do things right the first time, and in less time, than ever before.  LEARN MORE
Trimble Earthworks GO!
Introducing Trimble Earthworks GO! -  Grade Control System For Compact Grading Attachments. The easiest-to-use and install machine control system available today that works with your Android or iOS device. LEARN MORE
Grade Control for Excavators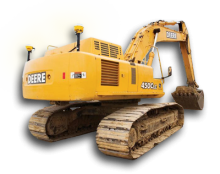 Maximum efficiency for your excavator. Everyone talks about it, but only Trimble delivers.
Grade Control for Dozers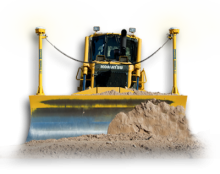 Better blade control. Faster operating speed. Only GCS900 with GradeMax Plus lets you grade higher quality surfaces 35-40% faster, in any material type.
Grade Control for Motor Graders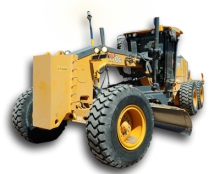 Finished grade with fewer passes. Place material faster and with millimeter accuracy. With GCS900 on your grader you'll keep costs to a minimum and realize better profits.
Grade Control for Scrapers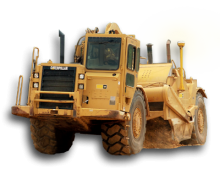 Move dirt faster and more precisely, without stakes, to cut costs and improve safety.
Grade Control for Compact Machines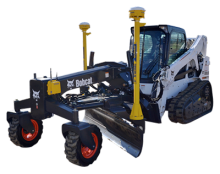 Maximize the control, speed and flexibility of your compact equipment. Now your mini machines can mean major productivity.
LEARN MORE
Compaction Control for Soil Compactors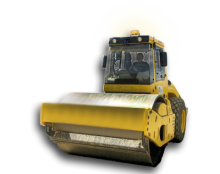 Trimble Compaction Control Systems help you roll a more efficient pattern so you can reach target passes and density faster.
LEARN MORE
DPS900 Drilling System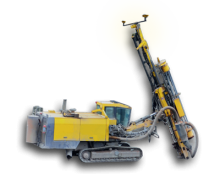 Increase the safety, accuracy and efficiency of your drilling operations. All day. All night. And under almost any conditions.
LEARN MORE
DPS900 Piling System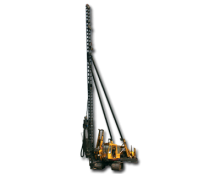 Realize maximum production and revenue with the DPS900 Piling System—the industry's first aftermarket, land-based, 3D piling system for the mixed fleet operator.
LEARN MORE